What is buffering and how can you reduce it?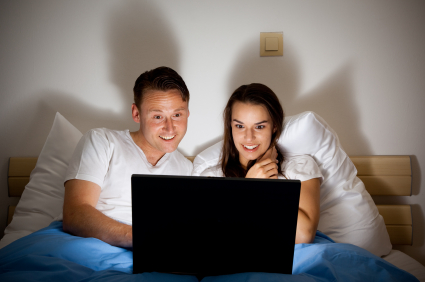 The word 'buffering' is one that you may encounter quite frequently when you are attempting to stream video content online. It can be very annoying, however never fear as there are ways you can reduce buffering considerably.
Buffering is basically the way in which online video streaming can occur without the user having to download the entire video before they begin watching. When you click play, the first few seconds of a video will be downloaded and stored in a temporary memory cache on your computer. Usually the word 'buffering' will appear at this point. Most download services use buffering to hold off on playback until a decent section of the video has downloaded, and in theory buffering should help reduce a jerky viewing experience.
In a perfect world your media player should be able to work out how much of a video it will need to download before playback can begin, so that when you are watching it you are not viewing the video faster than it is being transferred to your computer. However, inconsistencies in your broadband speed may result in you catching up to the point where the content has been downloaded, and thus the video buffers and is paused while more of the content is downloaded.
How can you reduce buffering?
The easiest way to reduce buffering is to pause your video content once it has begun playing, and wait for a few seconds to allow more of the content to be downloaded before you start watching it.
Ultimately, however, you may need to consider upgrading your broadband package to keep buffering to a minimum, as faster download speeds will mean video content is downloaded at a much faster rate than you can watch it.
Compare the Best Broadband Deals